Restoration
Sven Van Dorst restores and conserves easel paintings for private collectors and institutions. The restoration of paintings includes mending canvas tears, consolidation of paint, superficial cleaning, varnish removal, filling and retouching. Treatments are carried out respecting modern working ethics (ICOM) and the use of reversible restoration materials.
Sven Van Dorst provides condition checking/reporting of collections or paintings on loan. He has assisted in the transport, construction and preparation of exhibitions for the Royal Museum of Fine Arts Antwerp (KMSKA) and the Rijksmuseum Twenthe.
Art-historical research can be conducted, or arranged by the restorer. Non-destructive analyses that provides information about the painting technique and the paintings history can be executed by a specialized firm. Previous restoration/research projects by Sven are published in the BRK-APROA Bulletin, Openbaar Kunstbezit Vlaanderen (OKV) and CeROArt Online.
For more information about the restorer, completed projects and published articles, please click on Biography.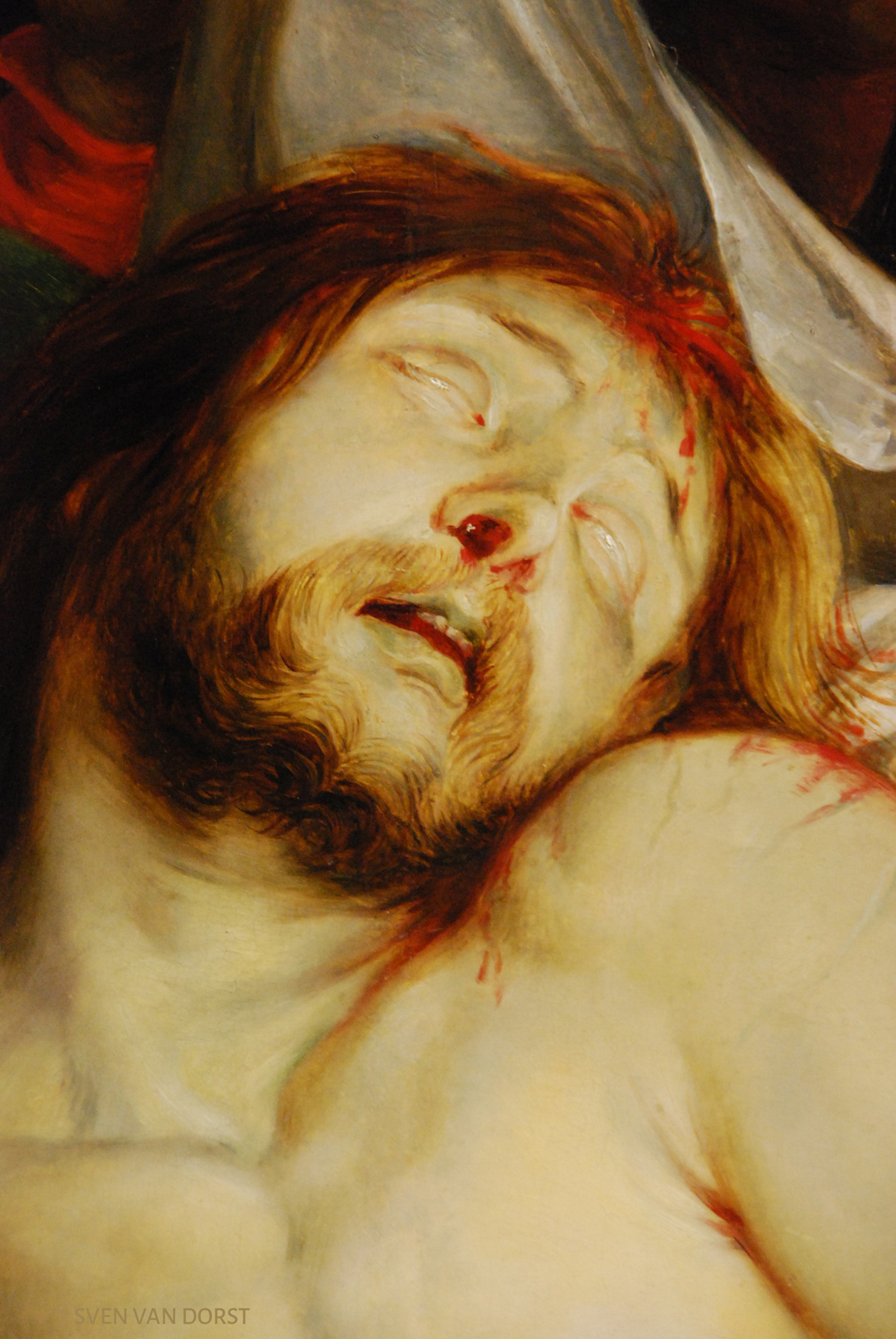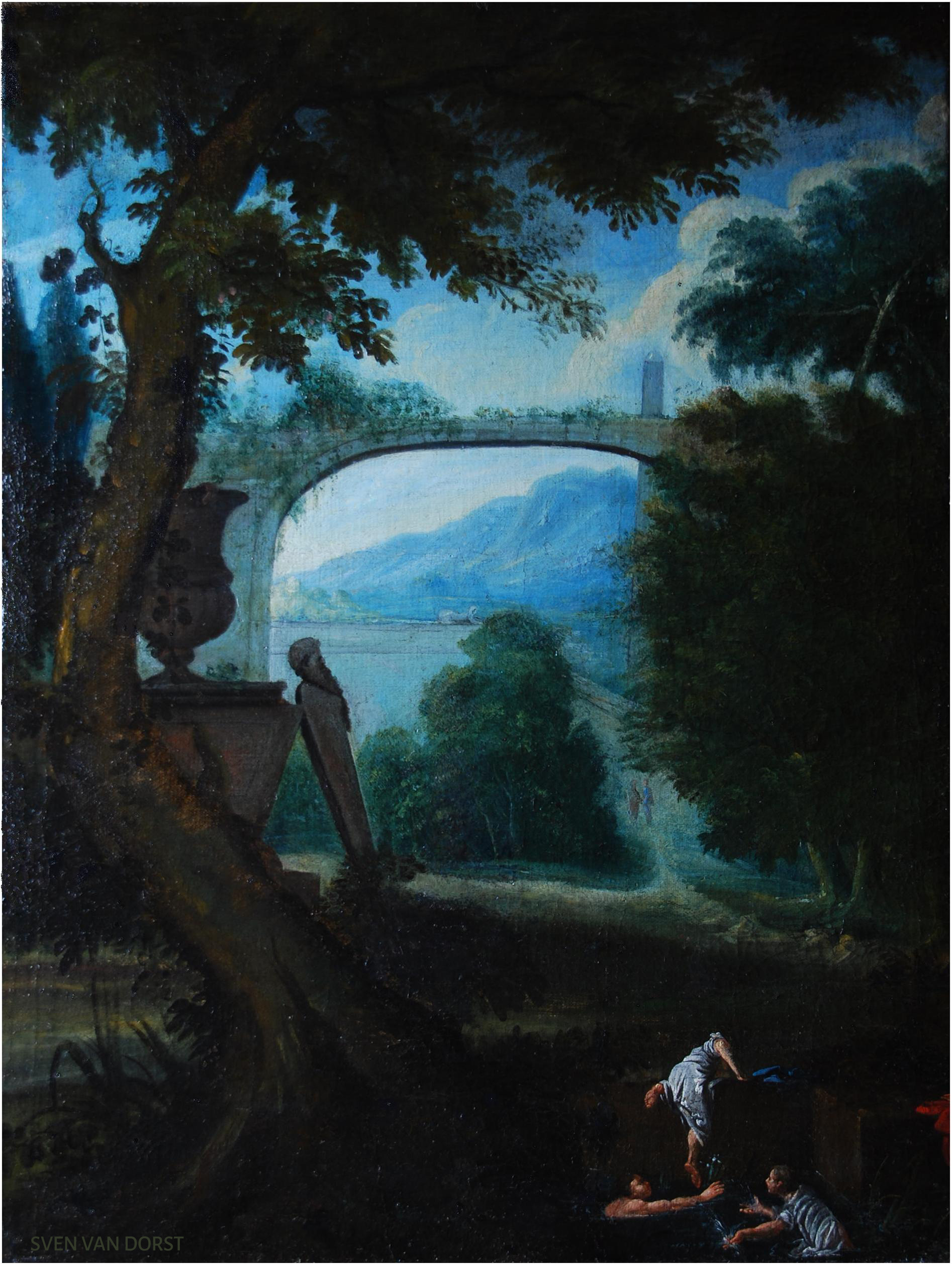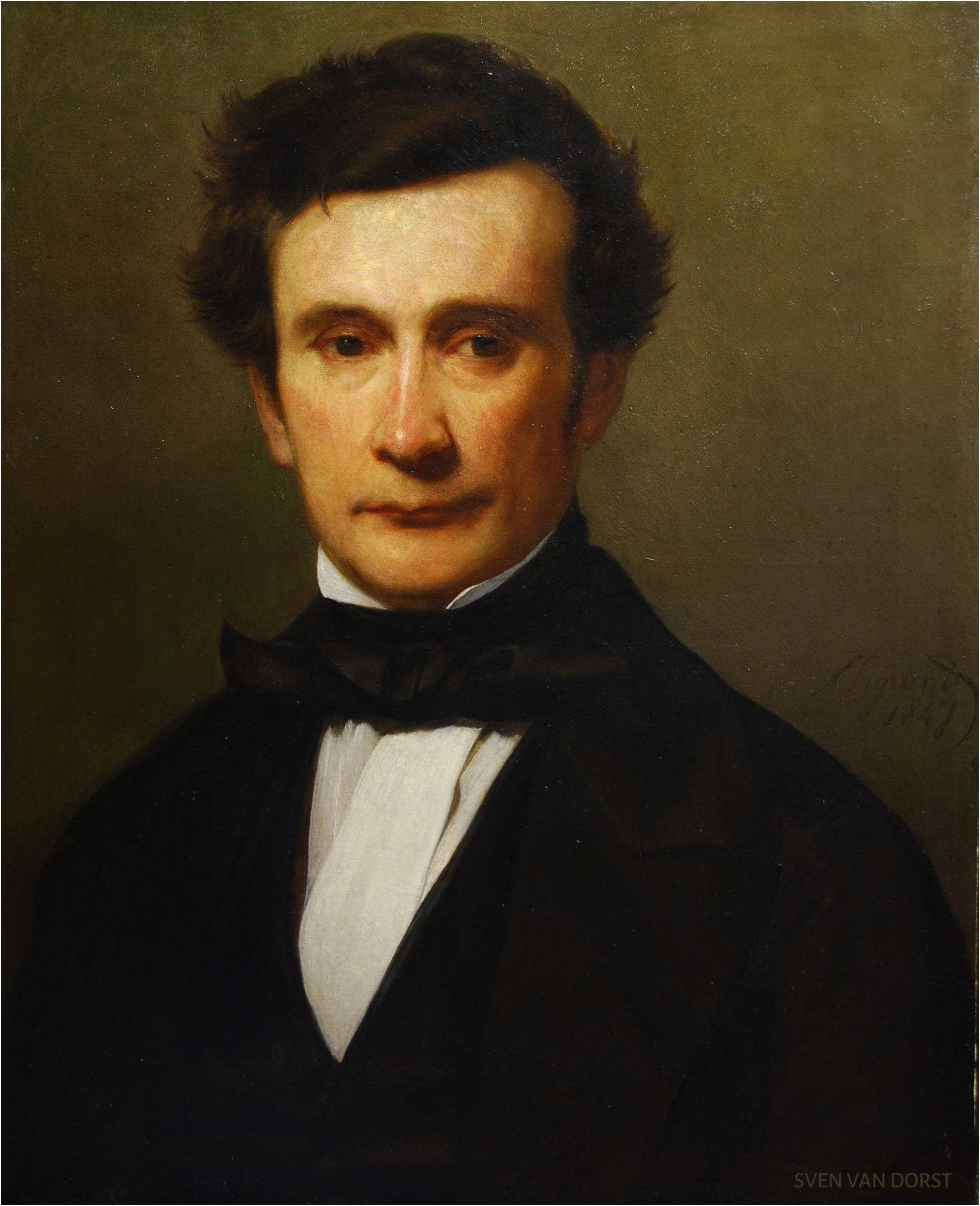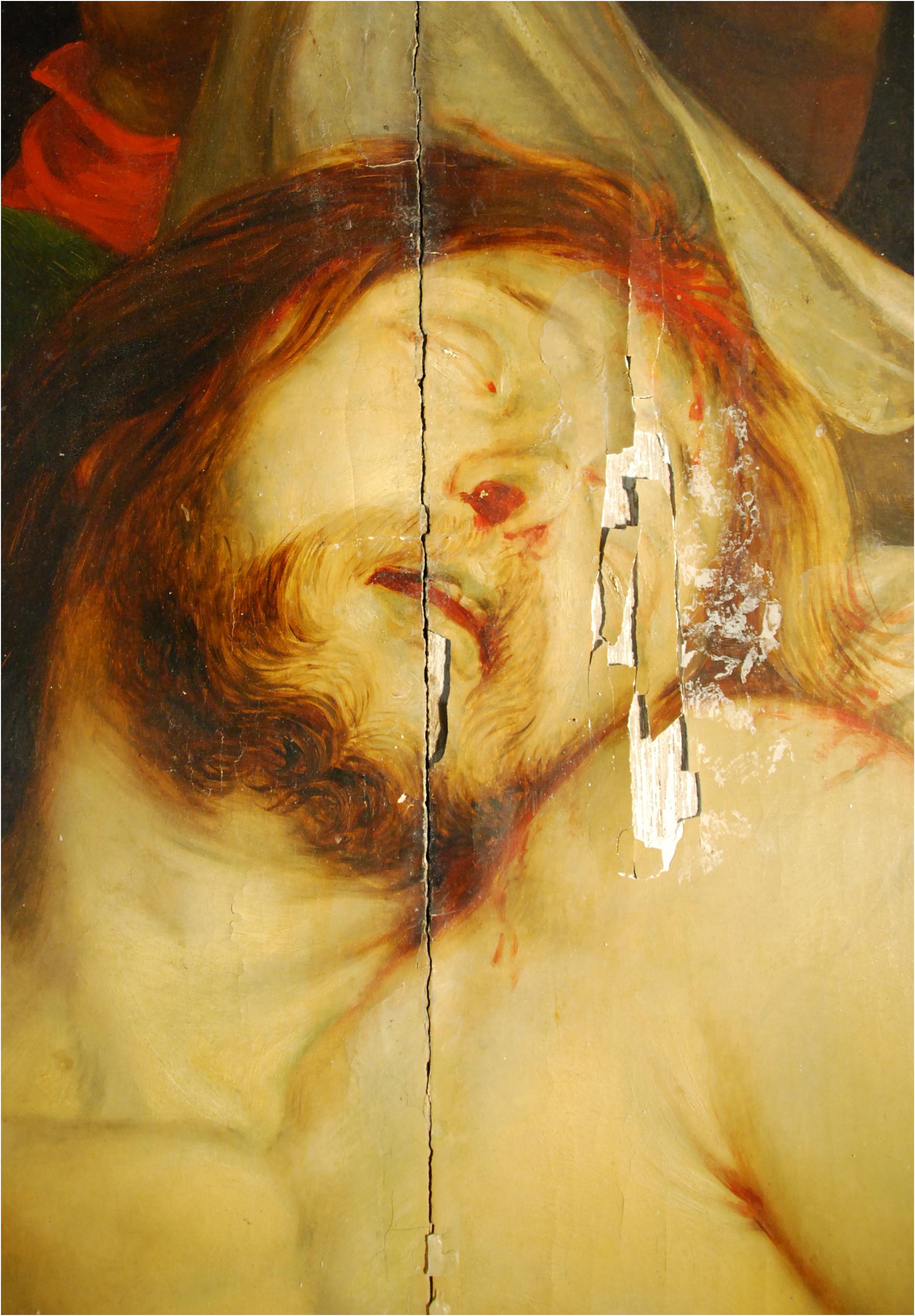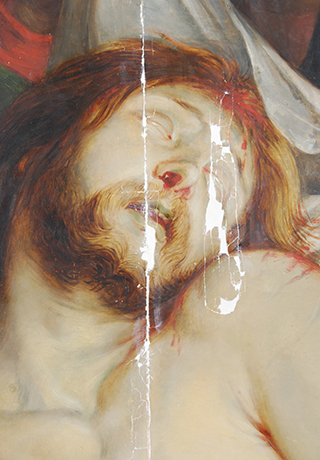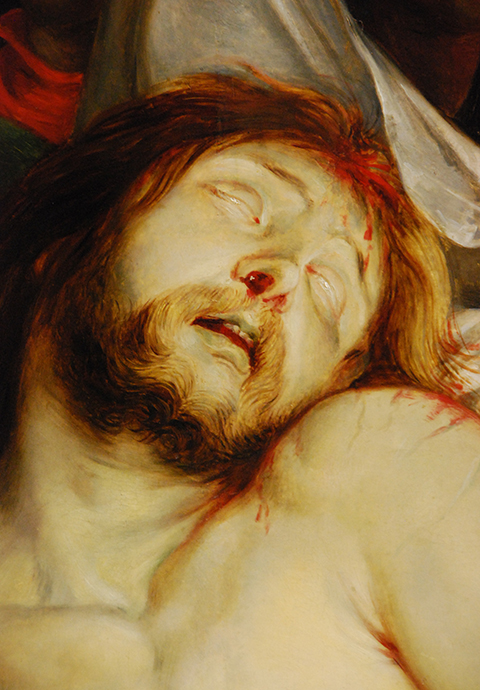 A.B. De Quertenmont - Copie after P.P. Rubens - 18th century (courtesy of Saint-James Church, Antwerp)